Who We Are
Call us obsessive, but at downward (sizing) dog, we're, well, pretty obsessed. We love all canines, but we celebrate the powerful beings parceled in small dog frames. So, if you've got a small dog question, we've got a meticulously researched answer. (And if we don't, we'll get one!)
We all have hectic, demanding lives, and yet, like you, we strive to be exceptional dog parents: we spend hours worrying over small dog nutrition and health. Or the best car safety systems. Or toys. Or small dog brain games. Or whether it's really a good idea to give CBD to your dog. If it's part of your small dog obsession, it's probably part of ours too.
Just ask us.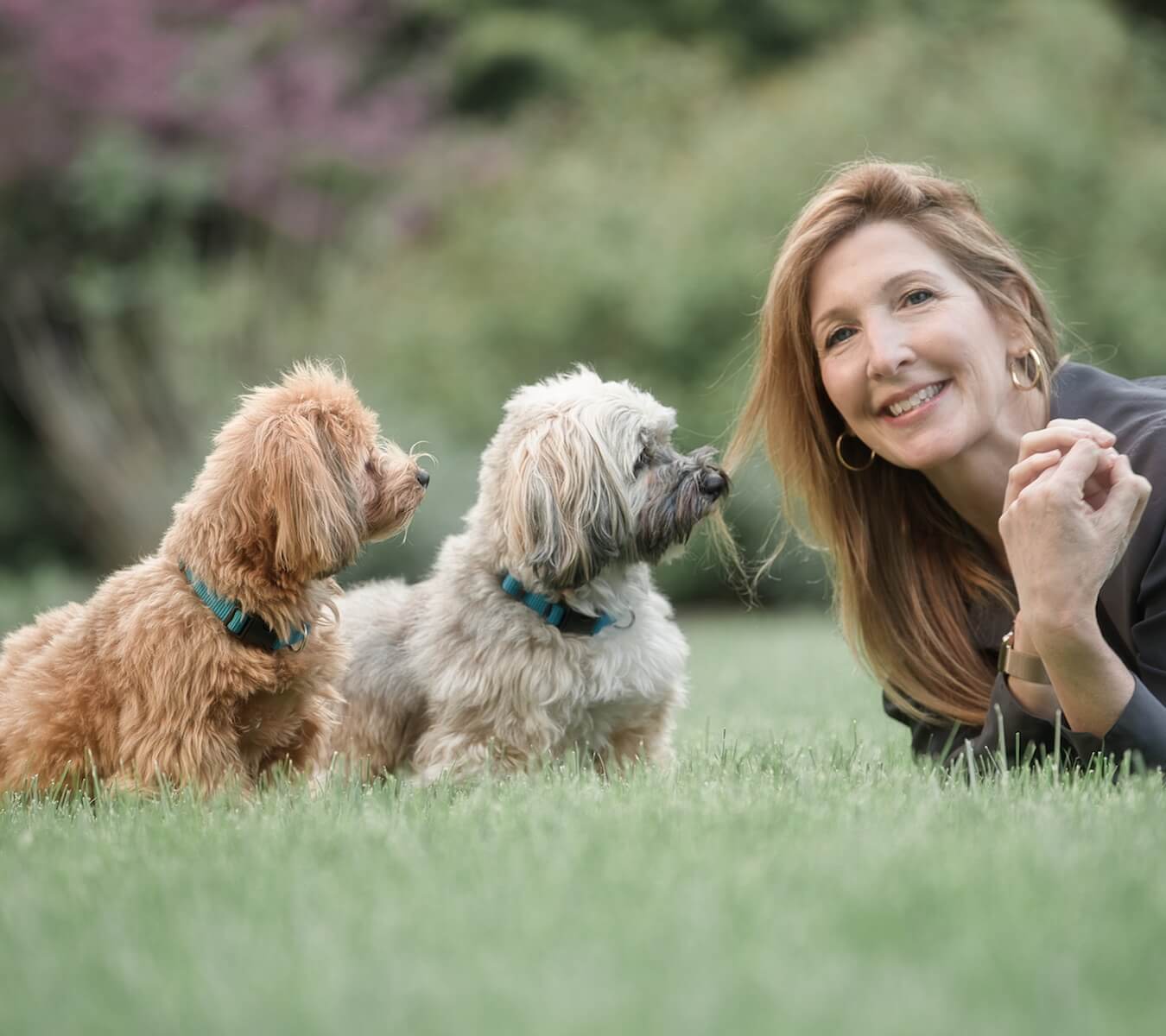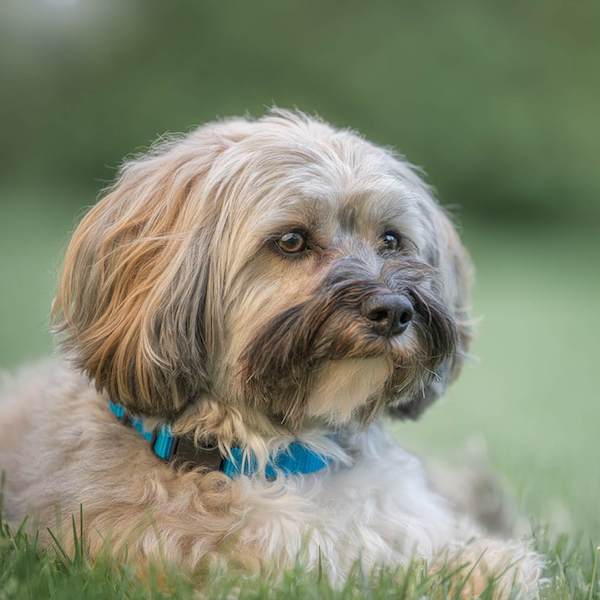 Phoebe Badger Izzo
I'm the dignified one in this whole operation. I've often been called "an old soul," and I can often be seen staring wisely into the distance, thinking deep thoughts. That's what I lead the humans to believe, anyway. Usually when I look like that though, I'm just concentrating really hard on making one of them get up and get me food.
I'm five years old, and I'm happiest on an adventure – I can walk miles in the woods, but my favorite place is the beach. It puts a smile on my face that lasts for hours.
My parents take me everywhere, because I'm so impressively behaved (I'm humble, too), and my only bad habit is barking at golden retrievers. No other dogs, just golden retrievers. My humans think it's because I miss my big brother Romeo, and they're right.
I'm a public figure, and I'll work for treats: bully sticks or turkey jerky are my only forms of accepted payment.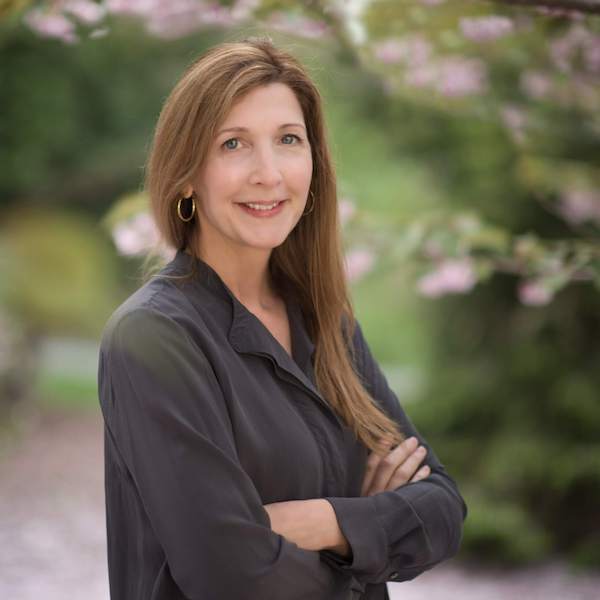 K. Lena Izzo
I've been owned by a Brittany spaniel, an Irish setter, a beagle, an English setter, two dachshunds, three Havanese, and no less than five golden retrievers. That's fourteen dogs and counting, not including several black labs and a gorgeous standard poodle who made their (figurative) marks on my life.
All in, I've lived with and loved dogs both big and small for close to sixty years.
Professionally, my early career focused on crafting snarky legal briefs, translating complex tax law into understandable English, and publishing op-Ed pieces and niche magazine articles drawing attention to the challenges facing LGBTQ teens and their families.
For the past twenty years, though, I've taught high school English in a suburban high school in Rhode Island, where my students keep me laughing and convinced that being young is all in the way you see things. In the same way, my dogs nudge me to be like them – present, joyful, forgiving. I don't always remember to be all those things, but Downward Sizing Dog is one way I remind myself, and hopefully all of you.
When I'm not writing or teaching, I'm outdoors – in the woods, near the ocean, or exploring some coastal town. And almost always, I'm dragging along the dogs and my amazing spouse of thirty-four years. We have three grown kids—one in San Francisco, one in LA, and one we're hoping will stay here on the East Coast.
Scout Izzo
I'm the one who keeps these people on their toes. Life is an exploration, and I intend to live it well.
While I do enjoy hiking with my family, blah, blah, blah (I love them, but really, they can be so predictable), I prefer climbing. Forget to push in a dining room chair, or leave your paper on the built-ins near the window seat, and I'll be up on the table or the shelves tossing things to the floor so Phoebe and I can both inspect them closely. I've been suspected of having mountain goat DNA in my ancestral lines.
My most favorite activity is racing around my yard at breakneck speed and flying down the walkway. I get pretty good hang time.
Weird fact about me: I have a ridiculously long tongue.