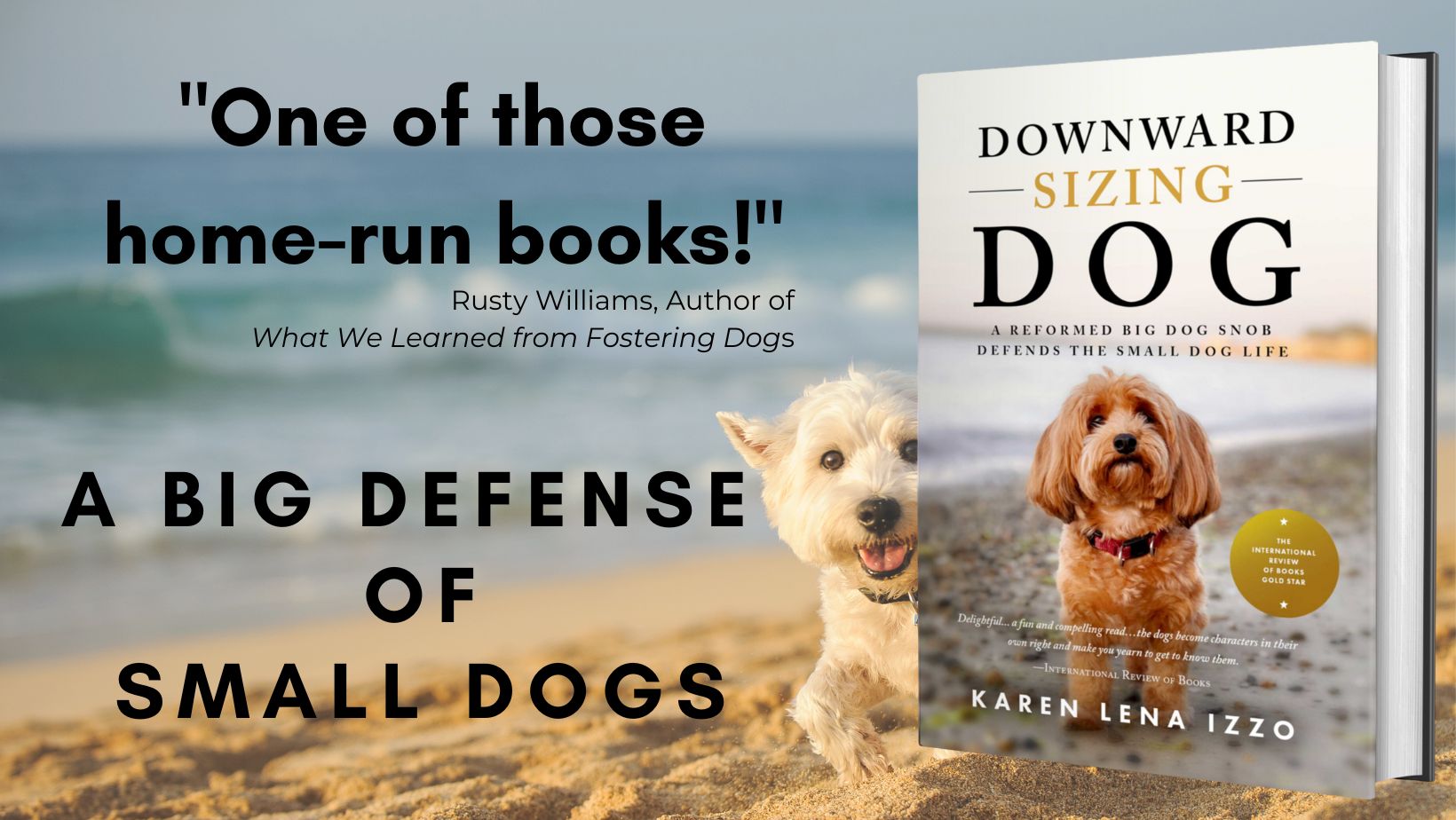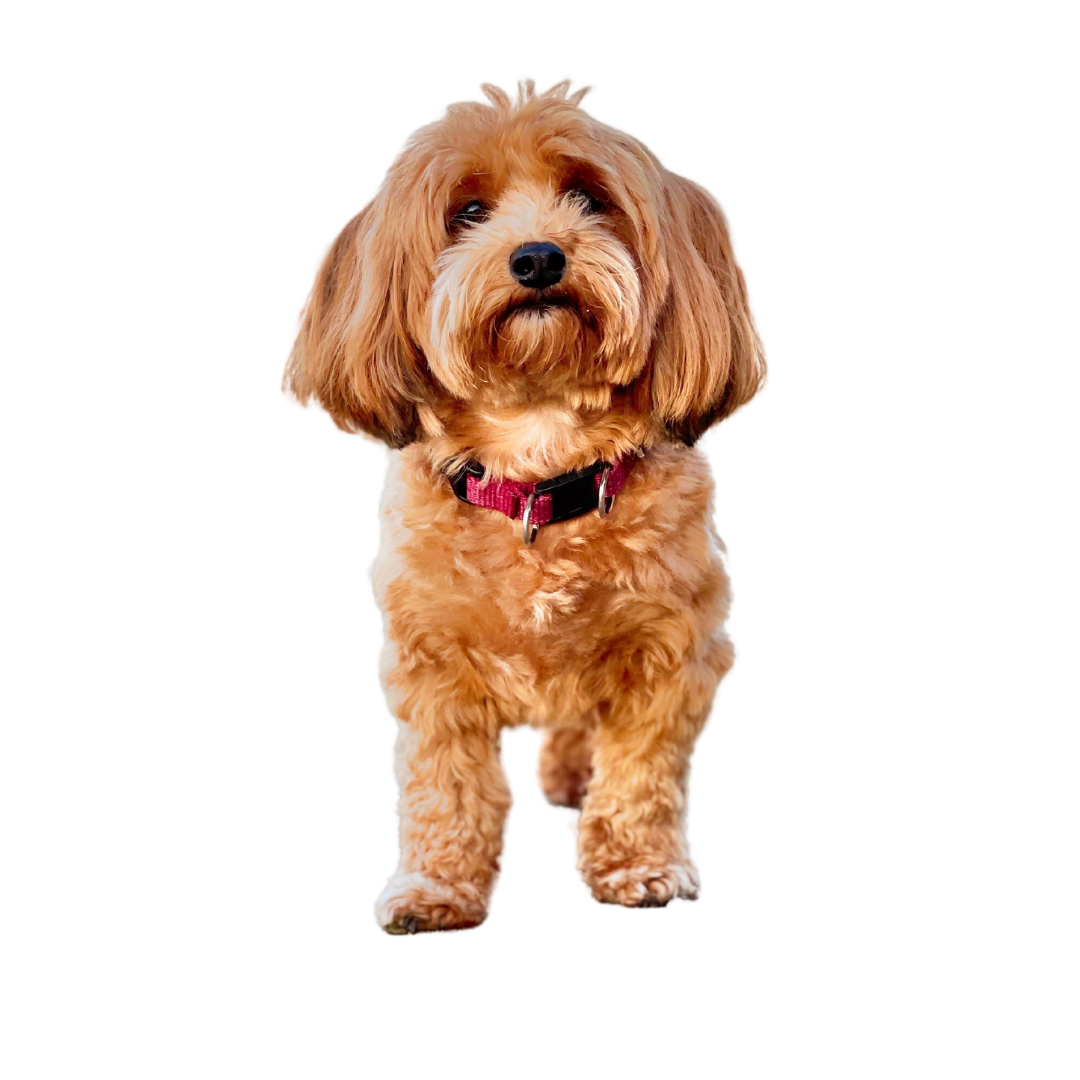 About The Book
Embrace the fascinating universe of small dogs in this captivating new book by Karen Lena Izzo. Whether you're already a small dog enthusiast or a recovering die-hard big dog fan like Izzo, you'll love Downward Sizing Dog as it celebrates the charm and character of small breeds.
Combining humor, scientific insights, and engaging stories, Downward Sizing Dog invites readers to delve deeper into the impressive world of these little canines, proving their worthiness of not just respect, but also immense adoration.
Written with a blend of personal anecdotes, scientific facts, and heart-tugging interviews, Izzo pulls back the curtain on what it means to be a small dog in a big dog's world. Not only will you meet a plethora of pint-sized pups and their grateful owners, but you'll also get to understand the latest scientific findings about these little canines, explained in an easily digestible manner.
Whether you're a fan of Great Danes or Dachshunds, this book will broaden your perspective on the canine kingdom, shedding light on the often underestimated smaller breeds and their significant role as human's best friend.
Downward Sizing Dog is an enjoyable read for every dog lover, no matter their preference in size. Critics have praised it as a "home-run book," and a "lovely read" filled with "delightful insights into the world of small dogs". So, sit back, curl up with your furry friend, and get ready to explore the world through a smaller, but equally lovable, lens.
Your Direct Purchase Supports an Indie Author
By purchasing directly from authors on their sites, you support independent writers and their work to provide education, food for thought, and entertainment to everyone. I use trusted Shopify (the same online experience used by Penguin Books, Allbirds, Sephora, and a host of other major companies). In other words, it's secure and it's fast.
"Educational and informative!"
"…fun, incredibly engaging and educating read…. I have reached a stage where I really want to have dog in my life again but, a large dog no longer seems to be the right fit. This book opened my eyes to the joys that having a small dog can bring.
"With humor and relatability, author Karen Lena Izzo teaches us that small dogs are DOGS…This book has stuck in my brain."
"Excellent book about the joy of small dogs! Very informative and a delightful read!! Highly recommend if you have a small dog or ever thought of having one join the family!!"
"To fall in love with a small dog has been the greatest gift to our family…Thank you Karen for so beautifully writing and sharing this secret with everyone else;) I highly recommend this book! "
"Loved "Downward Sizing Dog". The book is filled with interesting and informative information and anecdotes. I was also a large dog snob for many years and the author was able to dispel so many of the myths about small dogs in an entertaining but informative way."
"Delightful…a fun and compelling read!"
Downward Sizing Dog is also available
everywhere books are sold.