But first:
Corrections To The Forever Dog Book
I arrived home today to two urgent comments from a reader who had discovered that his original copy of The Forever Dog contained an error in the recipe for Mushroom Broth for dogs. The early edition of that book mistakenly directs readers to use one cup of mushrooms to two cups of water.
In actuality, the recipe should read TWELVE CUPS of water.
That's a big difference.
Whew. We Had The Right Information.
Fortunately, this vigilant dog dad had run across my blog post Easy Mushroom Broth for Small Dogs. The recipe in Dr. Becker's hard copy book conflicted with mine, and not surprisingly, this reader originally assumed the version in my post was the incorrect one.
But, after some more sleuthing online, he discovered that The Forever Dog website now lists several corrections to recipes and recommendations. Because one of those corrections connects to my post on our experience with Mushroom Broth, I wanted to pass along this information to you, especially if you've bought a paper print version of the book.
The information in our original post discussing the one-part mushrooms to twelve-part water or bone broth is correct.
I'd been reading the Audible and the Kindle version of The Forever Dog, which the publisher obviously updated to correct the original error. So, the recipe I posted IS the accurate version of mushroom broth.
Affiliate Disclosure: When you make a purchase using a link on this post featuring mushroom broth for dogs and The Forever Dog book, we may receive a commission, which helps us keep doing what we do. Thank you for supporting The Small Dog Rules @ Downward (Sizing) Dog. As an Amazon Associate, we earn from qualifying purchases. Our full disclosure, disclaimer, and copyright notices are found here.
Mushroom Broth for Small Dogs (and You)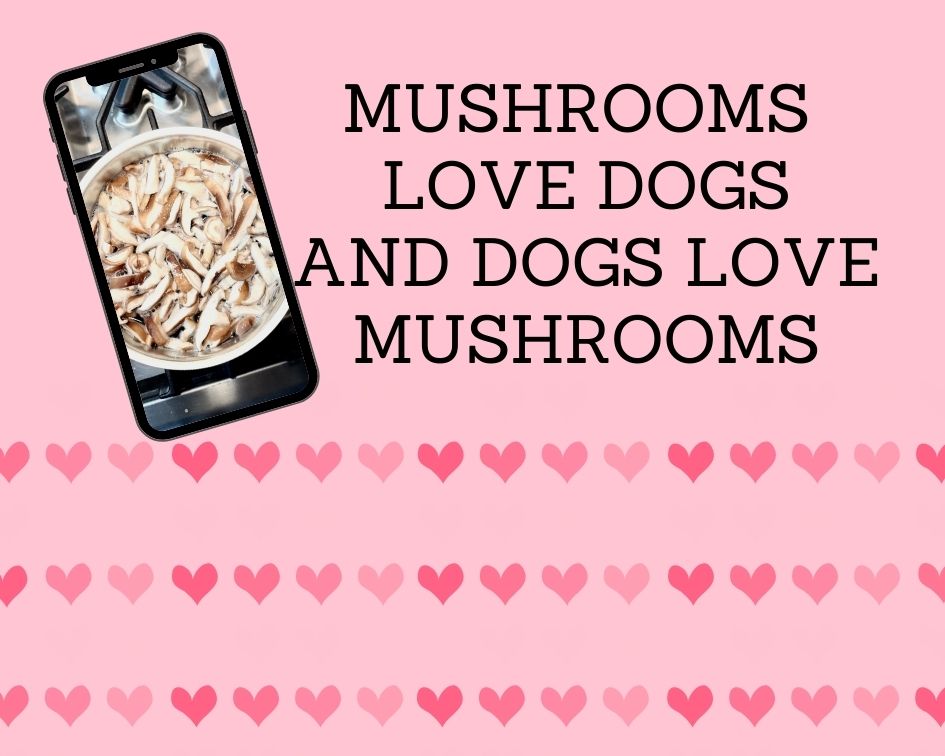 Our blog post details how we use the broth and the dosing we've settled on for our two Havanese based on Dr. Becker's recommendations. If you haven't read the post, you should, and here's why:
Because The Forever Dog lays out all the science on the connection between dog longevity and mushrooms, I began doing further investigation into how mushrooms benefit people as well. The recent studies on mushrooms and human health are convincing. So now, ALL of us (people AND pups) eat mushrooms several times a week. Our small dogs love the savory taste. And, we find ourselves adding mushrooms to just about everything we eat now.
Well, not my nightly chocolate ice cream soda. But everything else.
Of course, Dr. Becker is talking only of store-bought mushrooms meant for human consumption. Mushrooms from the yard or forest are often extremely poisonous!
More Evidence of Mushroom Benefits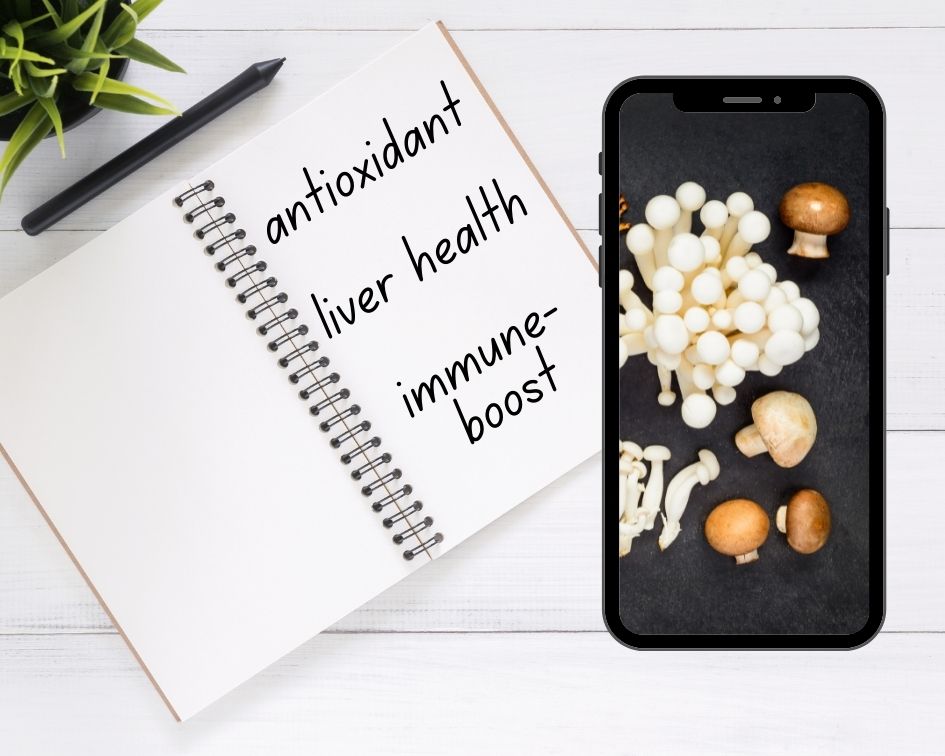 At the rate we're eating mushrooms around here, we should live to about two hundred and four. Or at least a few years longer than we would have lived otherwise.
Mushrooms, which contain the nutrient ergo in amounts not seen in any other food, are truly little miracle workers. In addition to their overall benefits for health, certain mushrooms show potential as powerful weapons against disease. Just last month, researchers at LSU discovered a compound in the Ganoderma lucidum mushrooms that could battle an aggressive and difficult to treat form of breast cancer that disproportionately hits young women and women of color.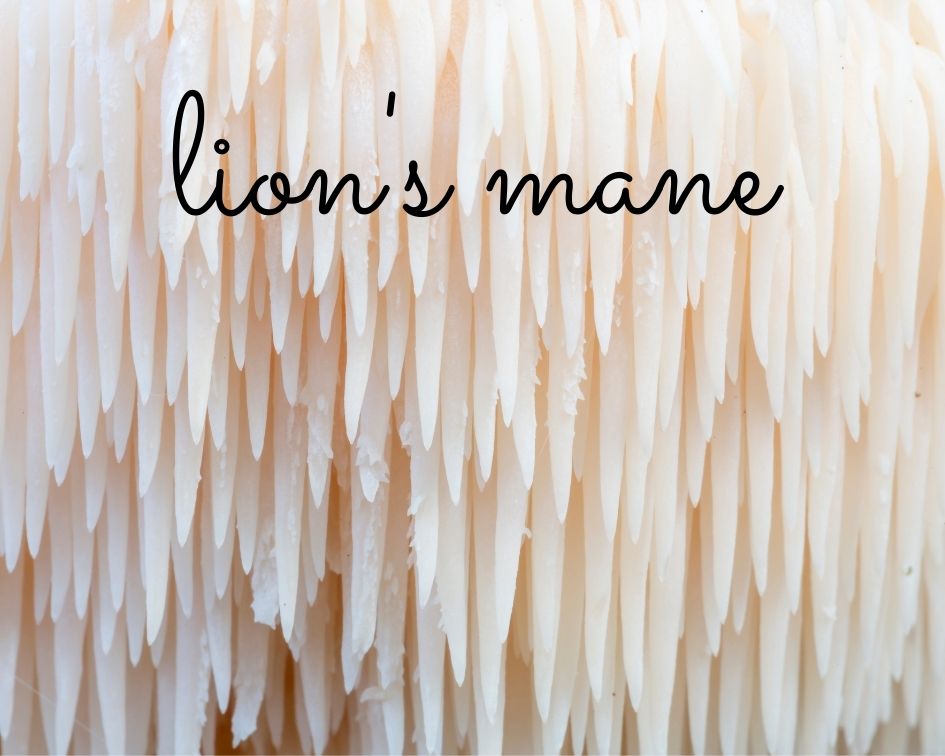 We tend to use plain white mushrooms for the dogs, although we keep meaning to expand into more exotic mushrooms like Lion's Mane. It's fascinating how each mushroom type provides a unique medicinal benefit.
We'd love to experiment more as we become more confident feeding the pups whole foods we prepare as opposed to commercially created raw dog food.
Next Steps for Correcting Corrections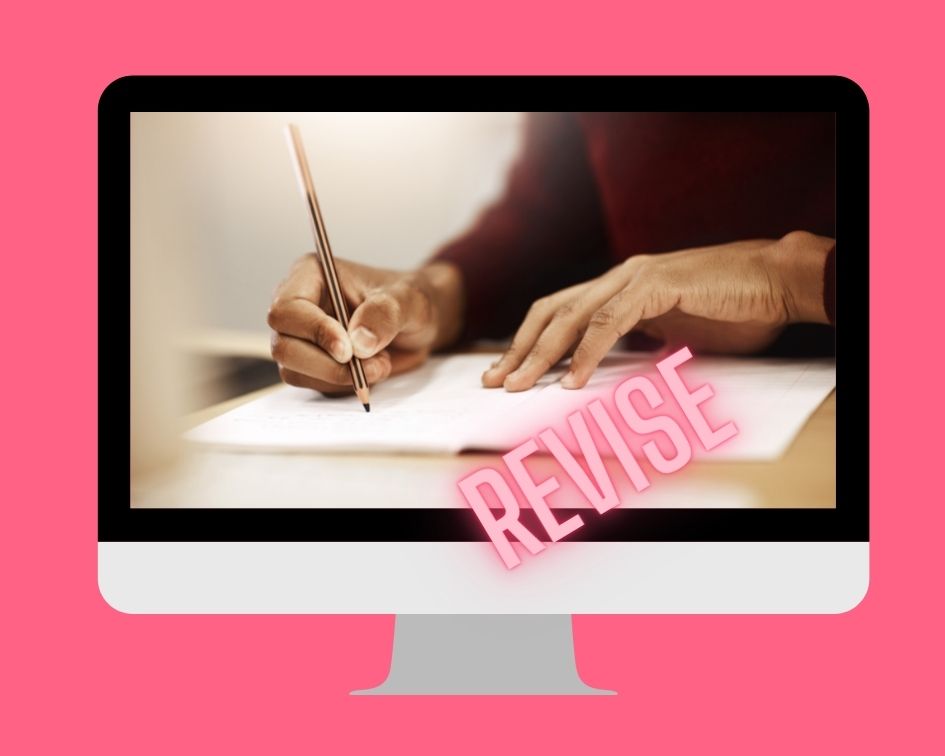 And now, back to my entire reason for whipping up this post quickly. If you purchased Dr. Becker's book, go grab a pen and your computer, and make the corrections directly in your book. Why risk that you'll forget about the changes, or that someone else will pick up the volume and not know revisions occurred?
And let's all thank the diligent reader who realized the book had some errors in the first place. (You can see his comments at the bottom of our post on Mushroom Broth linked above). It's why I repeatedly say…always, always do your own research and talk to your vet or your canine nutritionist.
Here's a quick rundown of the revisions clearly laid out on The Forever Dog website as of today's date:

breed clarification for longevity
mushroom broth recipe
EPA/DHA (Essential Fatty Acid) Conversions
Milk Thistle Conversions
Supplement Conversions
Pet Food Meal clarifications.
That's it! This was just a quick post so I can get this information out to you all quickly.
Stay Tuned: Best Freeze-Dried Raw for Havanese and Other Small Dogs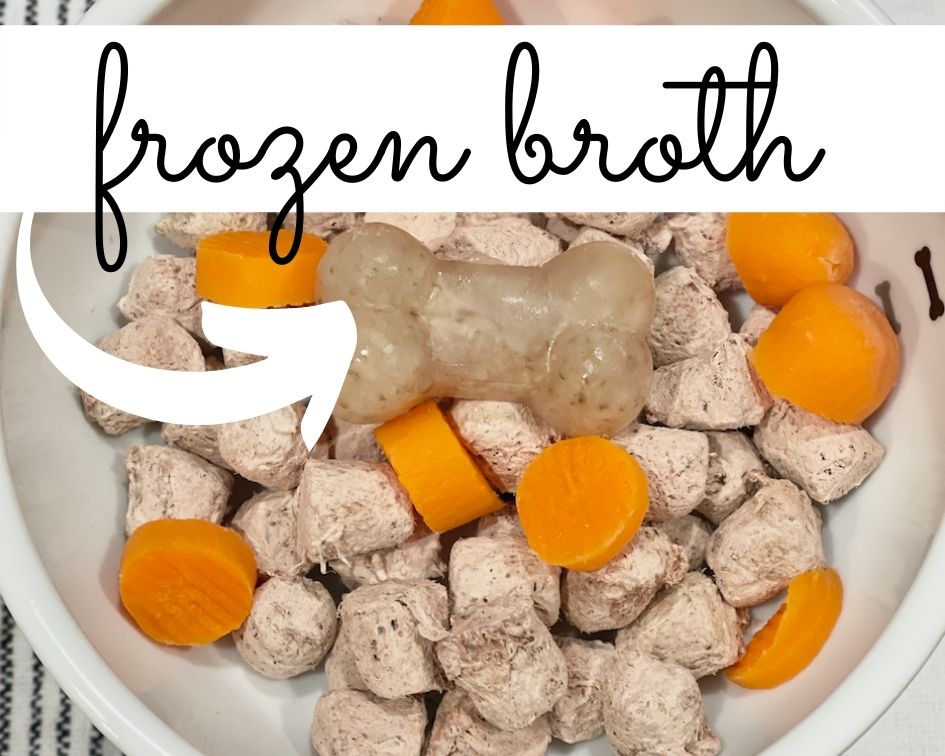 I'm currently editing a second YouTube video outlining our food journey with Phoebe and Scout, and I plan to have that uploaded over the weekend.The video details why we had to stop feeding our Havanese Stella and Chewy's and switch to several other brands of freeze-dried raw for small dogs. It also outlines the supplements we use and why, and how we coax a picky small dog to eat. Havanese can be especially finicky with their food. I will follow-up the video with a more in-depth food review and blog post, and hopefully that review will include some interview clips from Hannah Zulueta at dailydogfoodrecipes.com
And remember: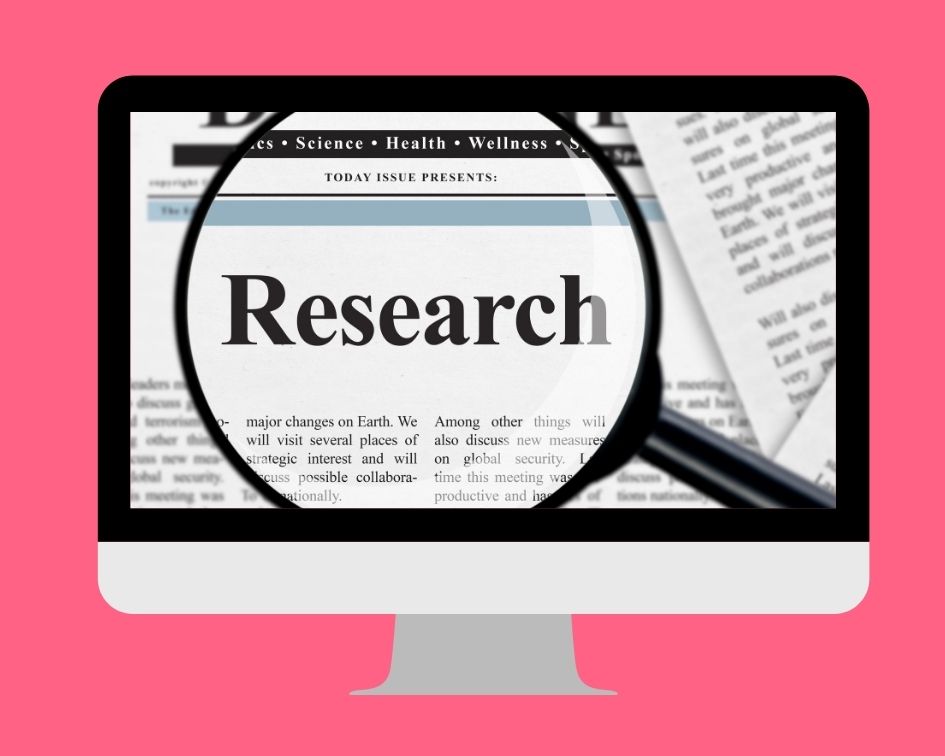 Our blog articles offer generalized information only. You should not assume that recipes, tips or tricks are safe or effective for your particular dog's needs! Always proceed with great caution when trying new foods, especially. You must do your own additional research and should not rely on this information as a substitute for professional medical advice, diagnosis, or treatment of any health condition or problem affecting your dog. All questions or concerns you have about your dog's health should be addressed with your veterinarian, animal nutritionist, or other healthcare provider. We do hope our writing helps inspire you to help your small dog live a long, happy, and healthy family life.
Leave a Reply
Your email address will not be published. Required fields are marked *