We're putting the newest Amazon Prime deals for small dogs at the beginning of the feed….
Amazon is generous with their Prime Day Deals but not with their advance warning! So, we started work a bit early today in order to curate some of the savings.  We put together this quick post to alert you to Amazon deals on small dog products we've tried and loved. We've also included highly-rated (4 and 5 star) deals on our wish-list.
Many of these pet products are from small businesses, and Amazon notes that. All the links are live. Remember, we're Amazon associates, so we may earn a small commission at no cost to you if you purchase a product through our links below.
If you know of a great Prime Day Deal for dogs that I've missed, please email me or message me on Facebook. I'll add it here so everyone can share the savings. Click below for details on the deals! Happy shopping. And check back here, as the deals will change throughout the next day!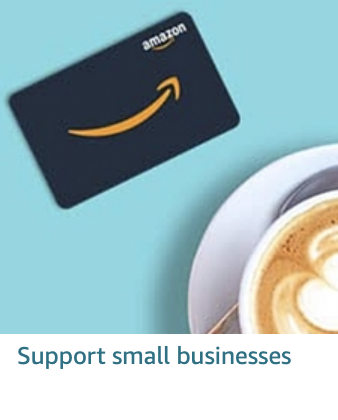 Leave a Reply
Your email address will not be published. Required fields are marked *