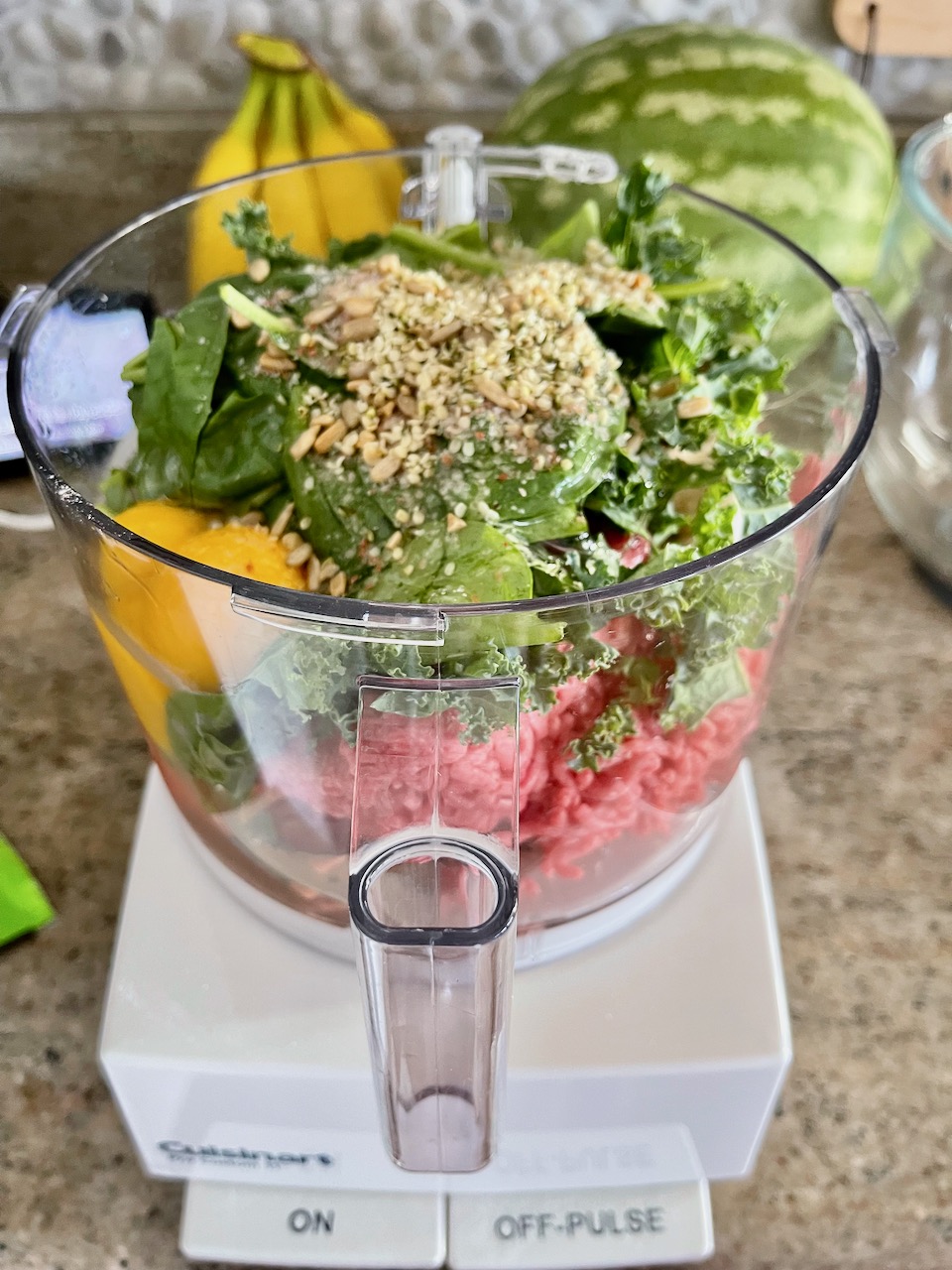 If you're reading this article, you're probably considering cooking for your small dog, and you're doing your due diligence by researching the pros and cons of homemade dog food. Or, you read my most recent blog post about contaminated dog food (complete with pictures of cattle hair and green stuff in the expensive dog food we diligently buy for our pups), and you're wondering how this story ends.
Well, it ends with me definitely transitioning over to cooking meals and healthy dog food toppers for my two Havanese, at least half the time. But before we get to the part where I tell you how happy they are when I make their food (and how my husband never fails to point out "wouldn't it be nice if I enjoyed cooking for him…"), let me give you a little more background. If the background doesn't interest you, feel free to scroll down to the subtitle "And That's Why Homemade Dog Food Is Important."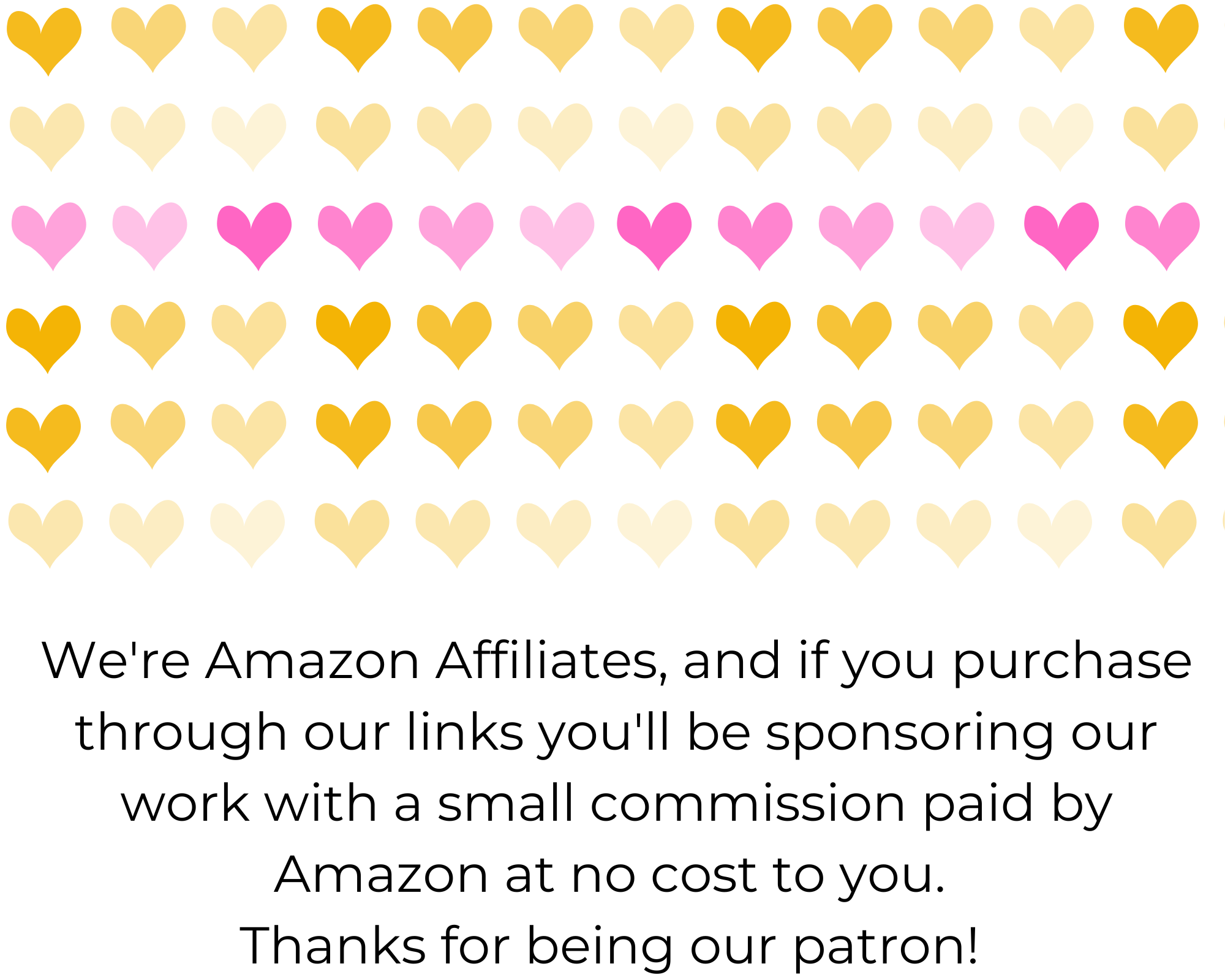 Diving Deeper into Dog Food and What It's Really Made Of
You see, despite the cattle hair and unidentified green stuff I found in my dogs' Vital Essentials Freeze-Dried Raw, I was all set to give this dog food company the benefit of the doubt. After all, we're in unprecedented times when companies struggle to find and keep skilled, diligent employees. But still, I wanted the dog food company to know that I wasn't letting this go…that I wanted them to live by their lofty claims about top quality dog food and trusted ingredients.
I didn't want a replacement bag of food.
I didn't need my money back (although Amazon DID refund my money, thank you very much).
Instead, I needed to know what I'm paying for and what my pups are eating.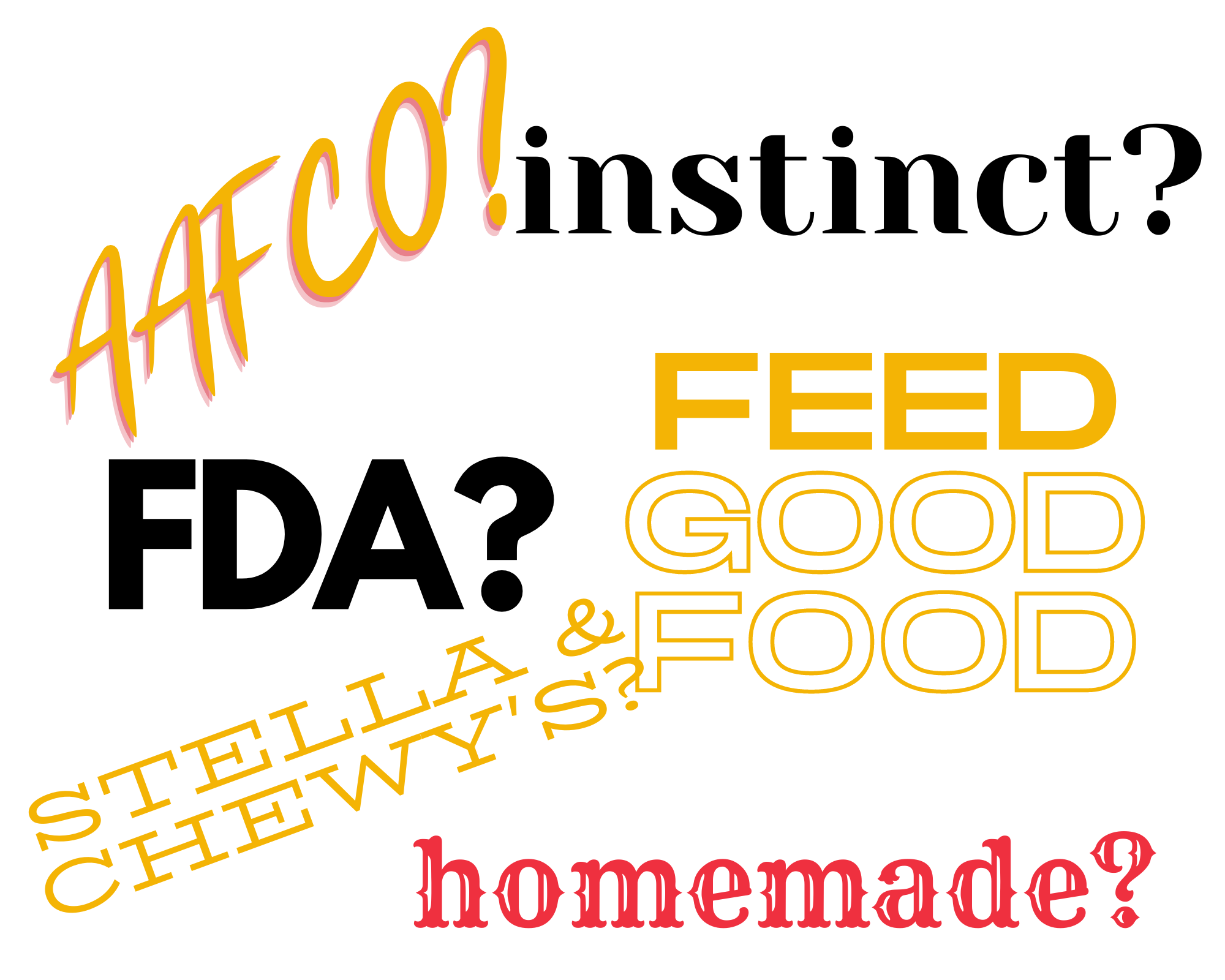 The Problem with Meat In Dog Food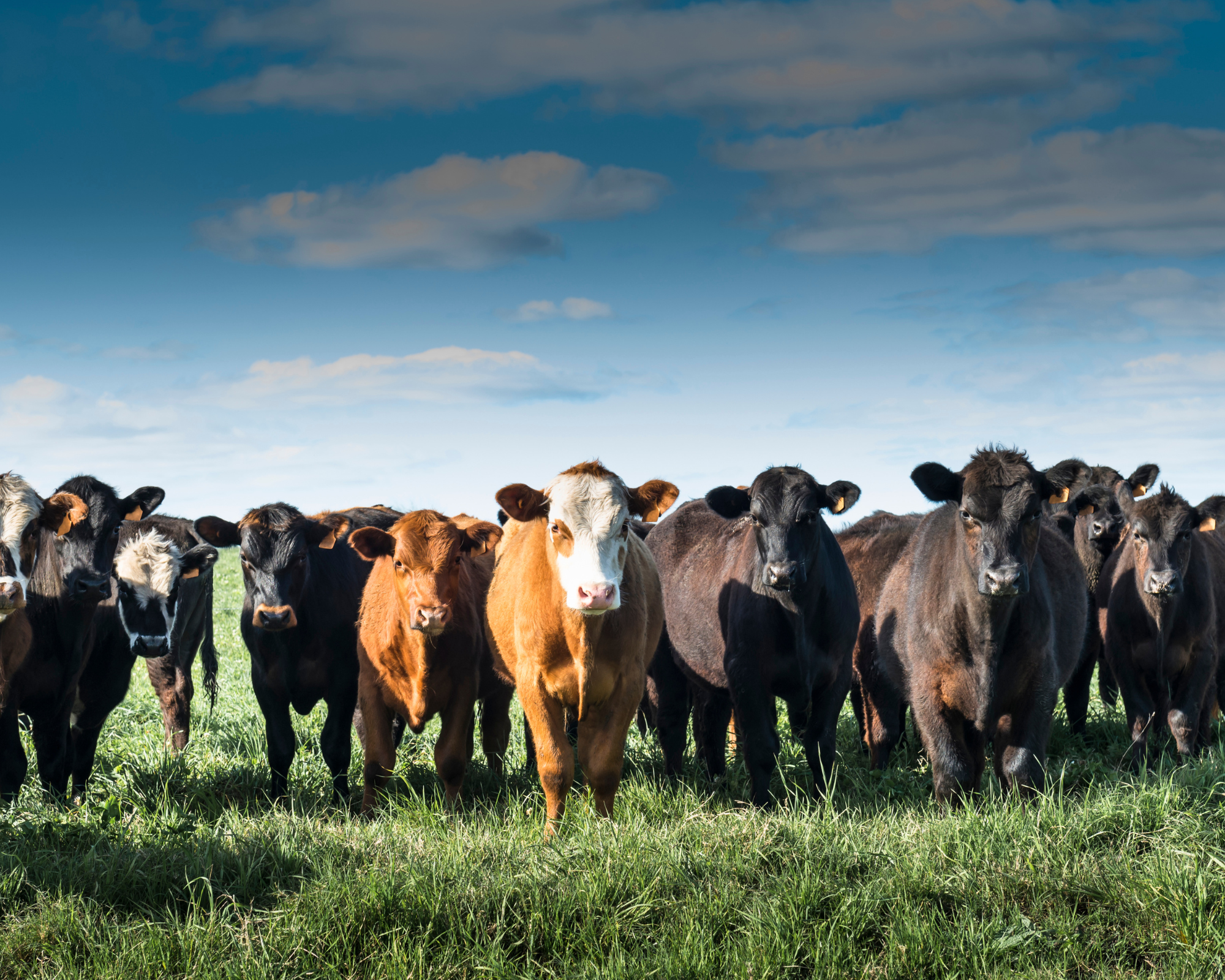 So, as you know, I wrote a blog post about the issue. And in response, a very good friend of ours texted me to tell me I might be overreacting to this contaminated dog food issue.
Hold on while I look up his exact words…
Yes, here we are: "You seem to be a bit over the top over this incident…." (He's a brave man, really, as generally it's inadvisable to imply I should calm down…).
And then, he elaborated, explaining that the meat industry, on a weekly basis, slaughters 650,000 head of cattle, 2.4 million pigs, and 160 million chickens. How does he know all this? Over many decades, he's built a thriving food brokerage empire. The man knows about meat. So when he talks, we listen.
Our Food System Isn't Perfect
What our friend wanted me to understand is that, amid all this weekly animal carnage, gross things are going to get through the system. It happens in our human grade meat world all the time.
He wasn't condoning the poor quality control of the ingredient supplier and processor with respect to Vital Essentials, but he was telling me I was wasting a lot of time and energy on something that happens all the time.
And sadly, I'm sure he's right. He also made clear that most pet food companies are scavenging for the cheapest product possible, which often means that what they're putting in their dog foods is more human-inedible animal carcass than good meat.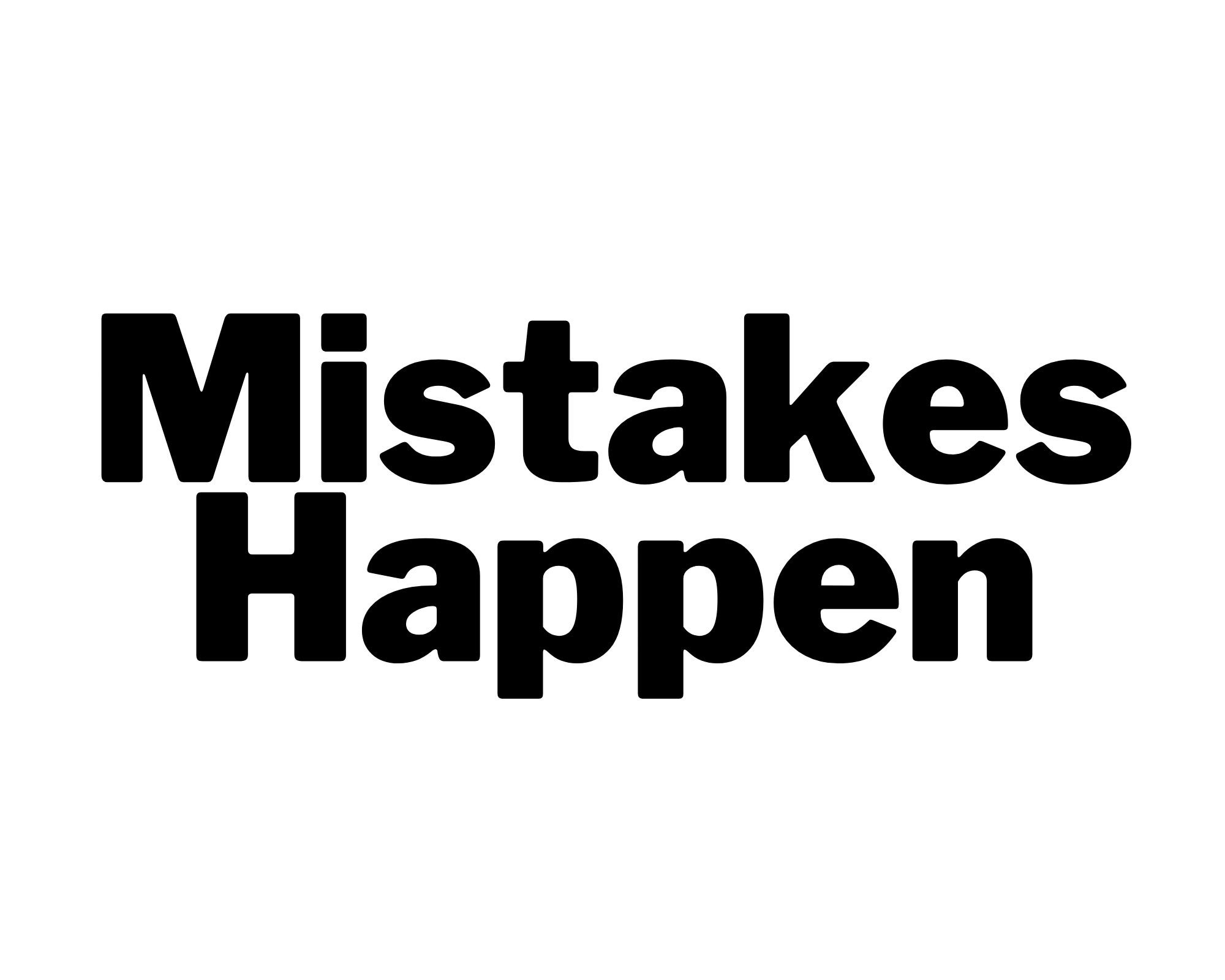 What Is Premium Dog Food? What Are We Really Paying For?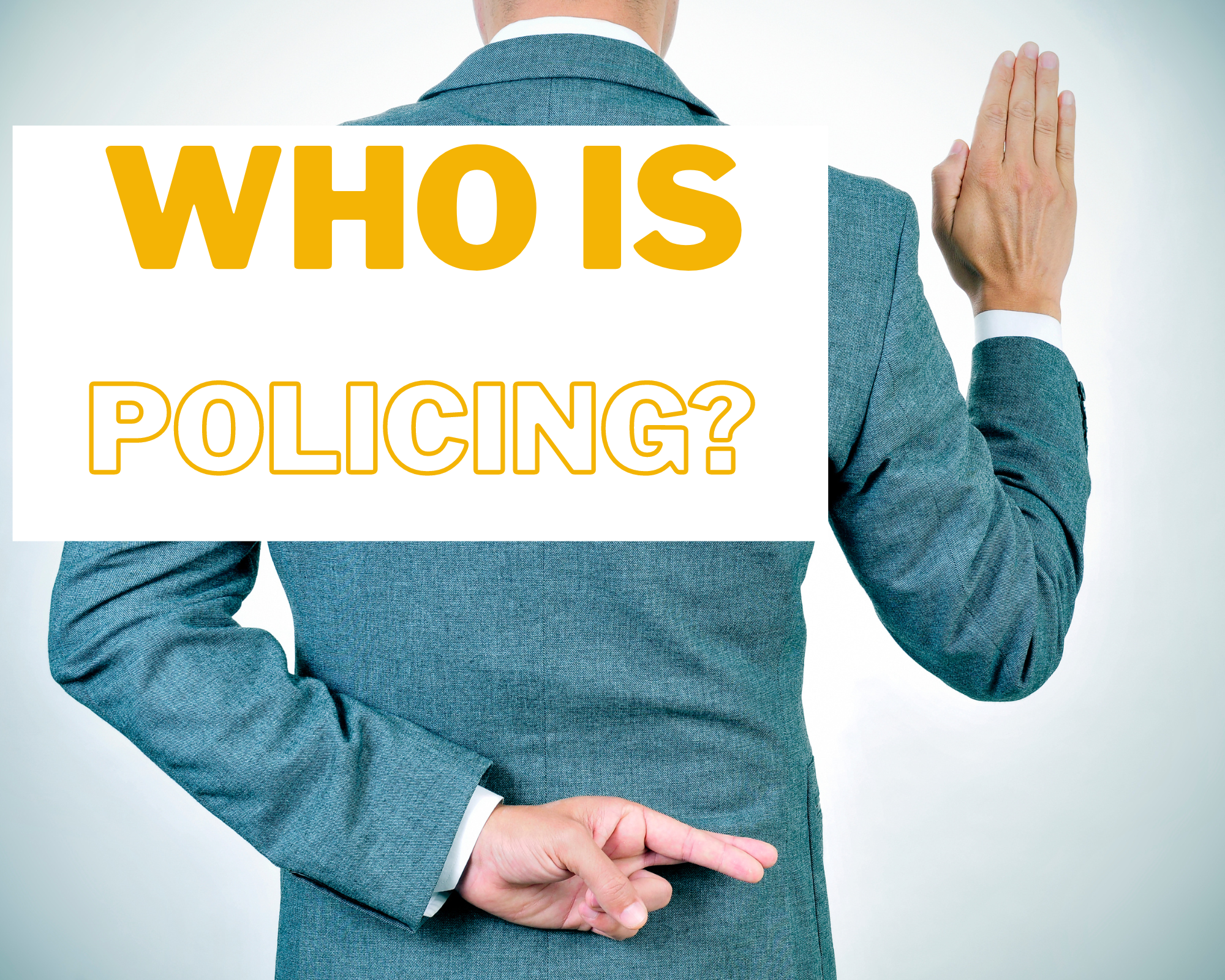 When the company to whom I was paying an arm and a leg admitted they have feed-grade products included in their supposedly premium food, I lost it. Why? Well, the problem is once a company uses feed grade as opposed to human grade ingredients manufactured in a human-grade facility, you have no idea what you're paying for, and worse, what your dogs are actually eating. That's the lesson I learned when I came face-to-face with cattle hair and green stuff in the girls' freeze-dried raw food.
Their skilled copywriting sucked me in, claiming their ingredients include:
HEALTHY BEEF DOG FOOD: Real beef is worth drooling over! Satisfy your pup's craving with beef dog food rich in Vitamin B12 and amino acids. Farm raised beef proudly USA sourced, made and packaged.

NO GRAINS, ONLY GOODNESS: Our grain free beef dog food contains no added fillers, dyes, flavorings, artificial preservatives or rendered by-products. The ultimate limited ingredient beef dog food!
Doesn't The FDA Police Dog Food?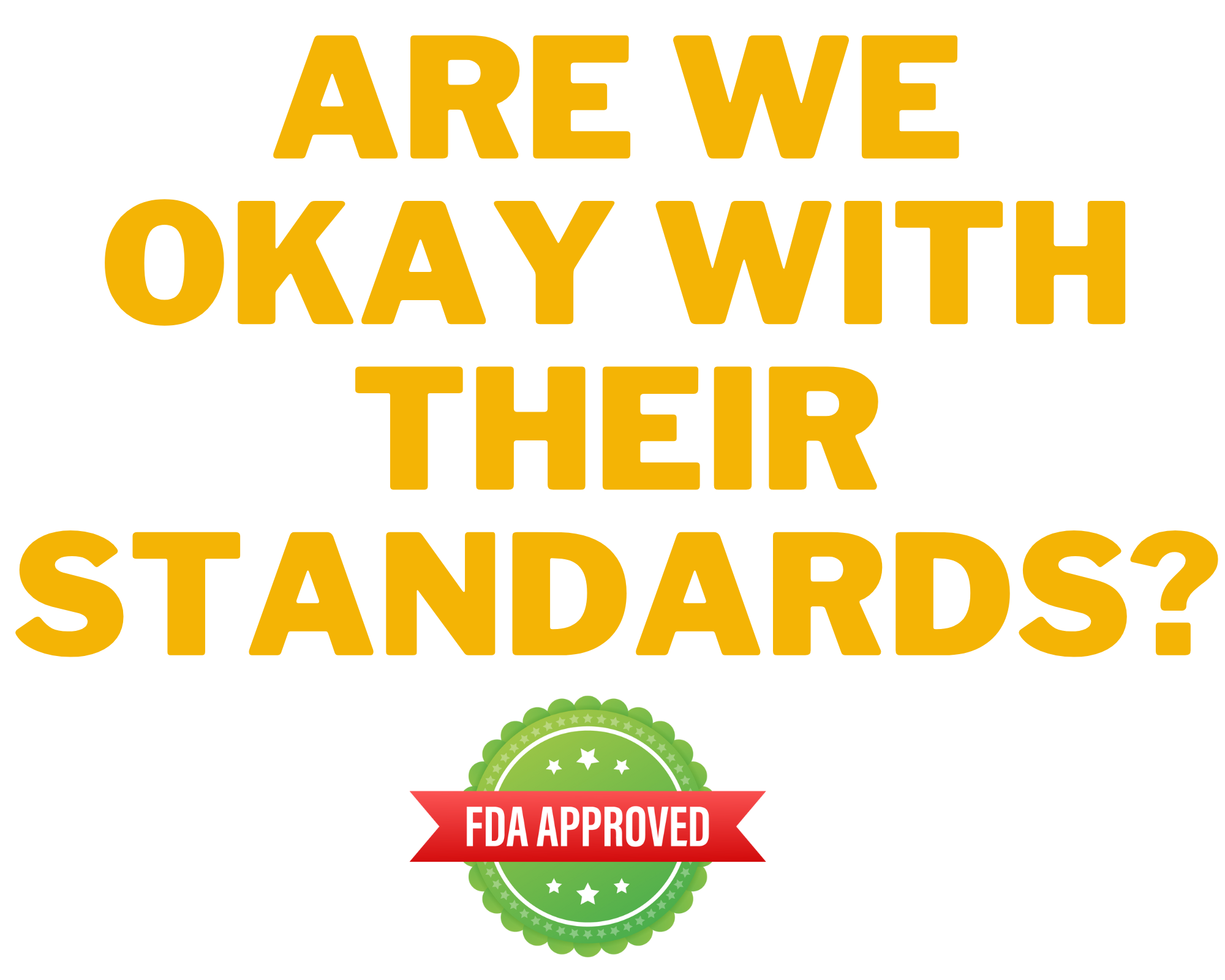 And That's Why Homemade Dog Food Is Important
With homemade dog food, I don't need to worry about the FDA being okay with ingredients I don't expect in a top shelf dog food. I can rest easier knowing at least some of the food I'm feeding has been approved for humans.
What About Commercial Fresh Dog Food?
Of course, I don't have to make that food.
Many newer companies do provide fresh or frozen dog food with human grade ingredients prepared in a human-approved kitchen. The problem is, we've tried all but one such fresh dog food brand, and my small dogs just didn't like them. It was a chore coaxing them to eat, and I suspect it's because of the added supplements.
Add to that the very high cost of fresh dog food with human grade ingredients, and, well, it's just a waste of money. At least for us.
Of course, having said that, time IS money, and commercial fresh dog food sure is much easier on your time budget. All you're doing is taking it out of the frig or freezer and serving it. Some dogs prefer their fresh dog food cold, so you don't even need to take time heating it up.
But truly, making homemade dog food is actually not terribly time-consuming.
How Long Does It Take To Cook for Your Dog?
Since I'm only cooking half my dogs' meals, it takes me only about forty-five minutes (not including baking time) to prep, clean up, package, and store an eight-day batch of food. If I had only one dog, that batch would last over two weeks.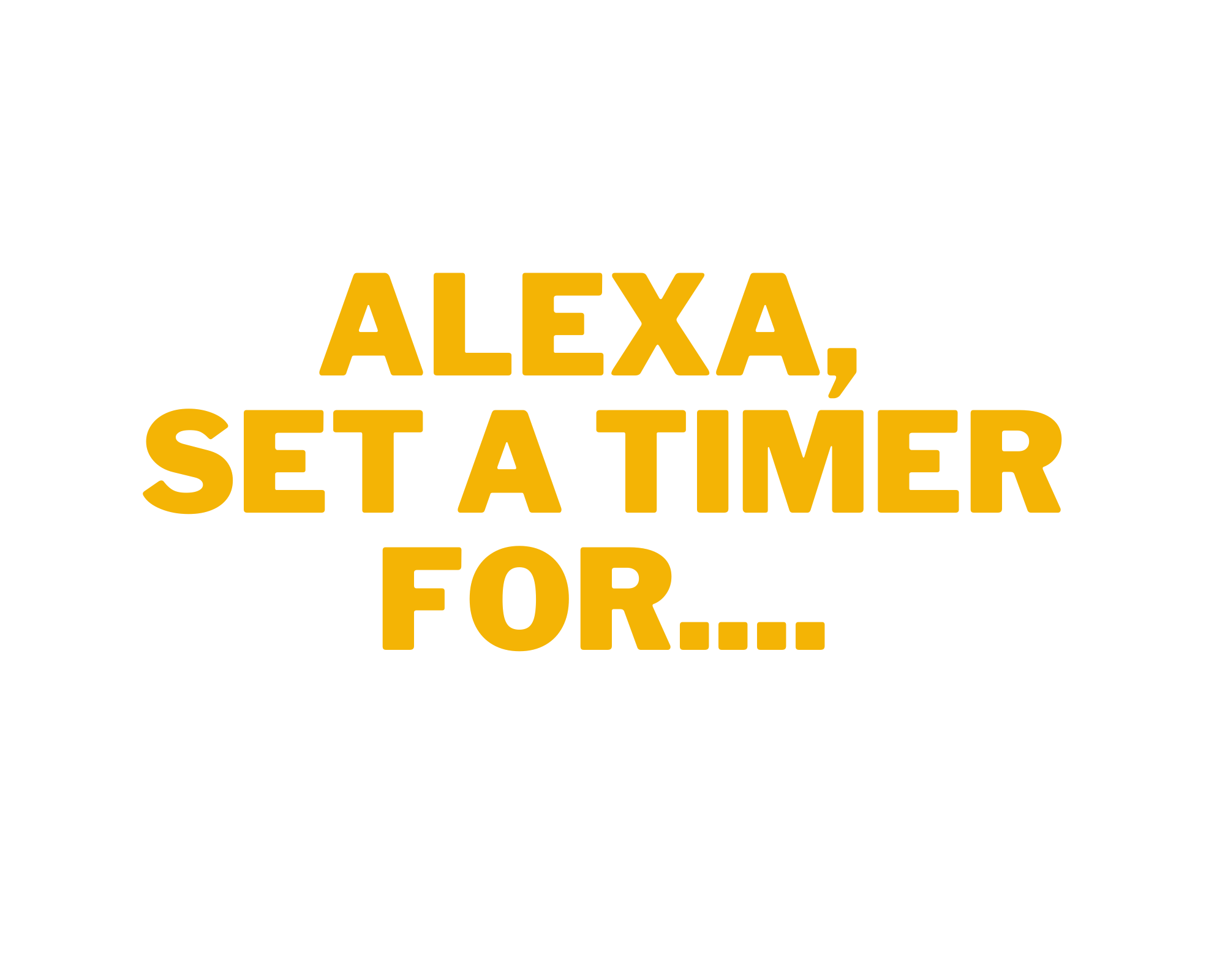 Is Homecooked Dog Food Less Expensive?
Of course it is. Shockingly so. For twelve-pound Phoebe, one day's worth of commercial freeze-dried raw food costs roughly $4.00, whereas one-day's worth of homemade dog food with premium beef and organic, local produce costs merely a quarter of that. If I had time to bargain-shop and had more freezer room, I'm sure the savings would be even greater.
Of course, as canine nutritionist Hannah Zuleta of Daily Dog Food Recipes points out, sometimes batch-cooking feels more time-consuming than time-saving. She's found that prepping and freezing individual ingredients rather than full meals works best, so she can feed her dogs as she feeds her family: mixing up meals based on what they need on any particular day. I aspire to that level of food agility, but at this point, I'm just a beginner and prefer to make meals I don't have to think about.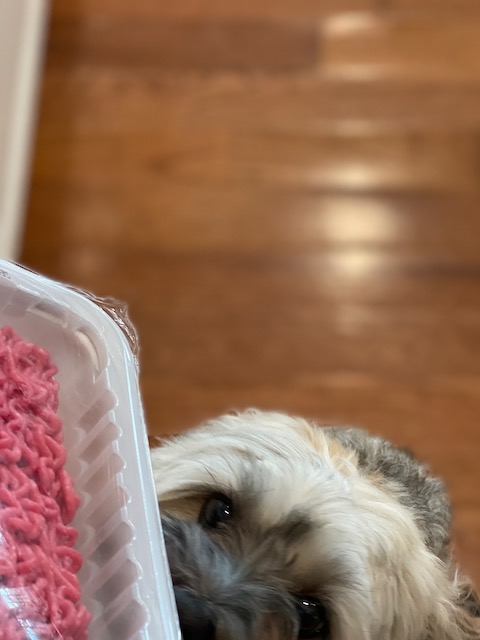 The Recipes I'm Using Now
This AAFCO-balanced homemade dog food recipe is a fan favorite with Phoebe and Scout. Scouty would eat it raw, and she loves to lick the spoon, dancing on her hind legs to reach it.
One word of caution: It's been really hard, at least on the East Coast, to source the beef liver and beef hearts. And, both ingredients can cause diarrhea, so introduce them very slowly. I made the recipe several times without these ingredients, as I was slowly introducing new ingredients to the girls' stomachs.
If you DO end up using a recipe like this, please know that if you leave out or substitute ingredients, you will be leaving out essential nutritional components. That's one major reason I am still feeding commercially manufactured dog food half the time. I want to cover my bases while I'm adjusting to home-cooked dog food and my understanding of the AAFCO Guidelines.
Beef and Bulger
When I was in Barnes and Noble the other day, I picked up a copy of Rick Woodford's dog cookbook Feed Your Best Friend Better (affiliate link). Like us, Rick still feeds his dogs both homemade and commercial food. The book contains a wide-range of easy, accessible treats, meal toppers, and meals, and it's a smart addition to any dog library.  Or, if you don't have room for any more books, the Kindle version (I grabbed that as well) is excellent.
I like to have my books in several formats so I can easily access them on the go. That's especially true with cookbooks, so if I need to check ingredients while I'm at the store, I can easily pull up the recipe on my Kindle app on my phone.
Both easy dog food recipes take me less than twenty minutes to make, from food processor to cake pan.
Every meal, I provide half homemade and half Instinct Freeze-Dried Raw or Stella & Chewy's Freeze-Dried Beef Patties. That homemade food contains premium ground beef, locally source organic vegetables, and the supplements I'd put in my own body.
Handy Equipment for Homemade Dog Food
If you're going to cook for your smalls dogs, you'll likely have most of what you need already. But some equipment makes life so much easier. I've listed it below and provided Amazon links through both the product title and photo. Remember, if you purchase through these links, we earn a small commission at no cost additional cost to you, and you're supporting our work, which we really appreciate.
Essential for easy chopping of produce, a food processor cuts prep time by about 90%. My Cuisinart Food Processor is well over a decade old now, but here's the newest version.
Just like my food mixer, my Kitchen Aid Stand Mixer is also over a decade old. I use the clear glass mixing bowl and mix everything together just like I would a meatloaf. The bowl is big enough that I can make a full recipe batch with minimal fuss.
A nonstick sheet cake pan fits one batch of food perfectly, and it allows me to divide the food into easy servings that freeze flat.
Freezer Paper and Heavy-Duty Aluminum Foil
I wrap a day's portions first in freezer paper and then seal with heavy duty aluminum foil to prevent freezer burn.  The resulting long, inch-high packages can be easily configured to take up little freezer space.
And, because I'm unthawing only one day's portion at a time, the homemade dog food stays so fresh. Plus, the flat packets take up little freezer room.
If you've been reading this blog for any period of time, you must think I'm obsessed with these bowls. And I am. These raised dog food bowls for small dogs are the perfect height for our two Havanese.
And more important? They pop in the dishwasher every night. When you're feeding raw or fresh, unpreserved food, it's vital that your dog has clean dishes.
REMEMBER: I'm not a certified nutritionist, I'm not a veterinarian, and I am learning and sharing as I go. Changing your small dog's diet abruptly or without care for their complex nutritional needs can result in both short and long term health issues. Please do not rely on what you read online, and always work with a canine nutritionist or your trusted vet, OR stick with merely supplementing your pup's diet with whole foods. We believe very much in real food for small dogs, but we also still feed freeze-dried raw. Our writing is designed to help you have informed conversations with the health professionals you work with in keeping your amazing pup as healthy as possible.
Leave a Reply
Your email address will not be published. Required fields are marked *